We Deliver:
Monday - Friday
8:00 AM - 6:00 PM
Saturday - Sunday
8:00 AM - 10:00 PM
Learn More About Shareen's Cuisine

Shareen's Cuisine Started in Los Angeles California by Shareen Wells, as a Celebrity food prep company. For over twenty years Shareen's Cuisine has been delivering the tastiest, healthiest Meals around.
Shareen created many of the mouthwatering recipes herself and some have been passed down through the family and we are proud to continue bringing joy to our customers every single day.
We look forward to sharing our passion for great food you and your family!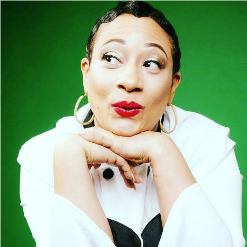 "Shareen's Cuisine is a shining example of classic homestyle cooking! This family owned establishment not only provide countless variety, but prefers to use outstanding ingredients and tried-and-true preparation. The dishes change seasonally, which makes it a treat for me and my family each time we order here. I recommend this Shareen's Cuisine to all my friends and colleagues!"