"Shareen's Cuisine is a shining example of classic homestyle cooking! This family owned establishment not only provide countless variety, but prefers to use outstanding ingredients and tried-and-true preparation. The dishes change seasonally, which makes it a treat for me and my family each time we order here. I recommend Shareen's Cuisine to all my friends and colleagues!"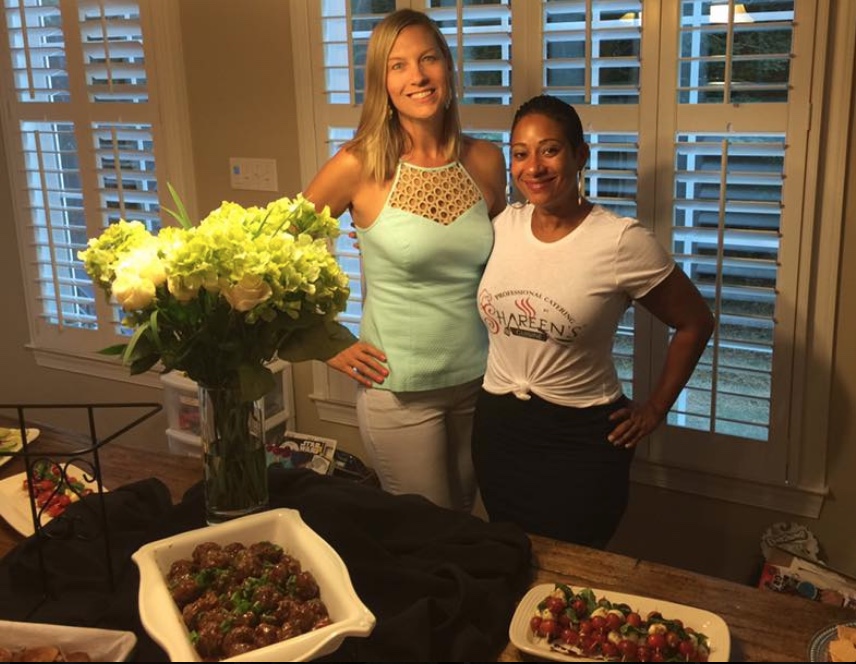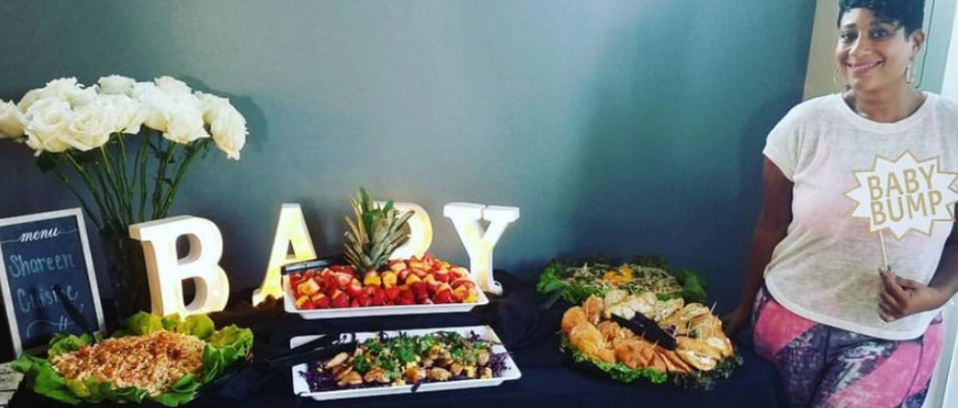 Try our Catering for all Occasions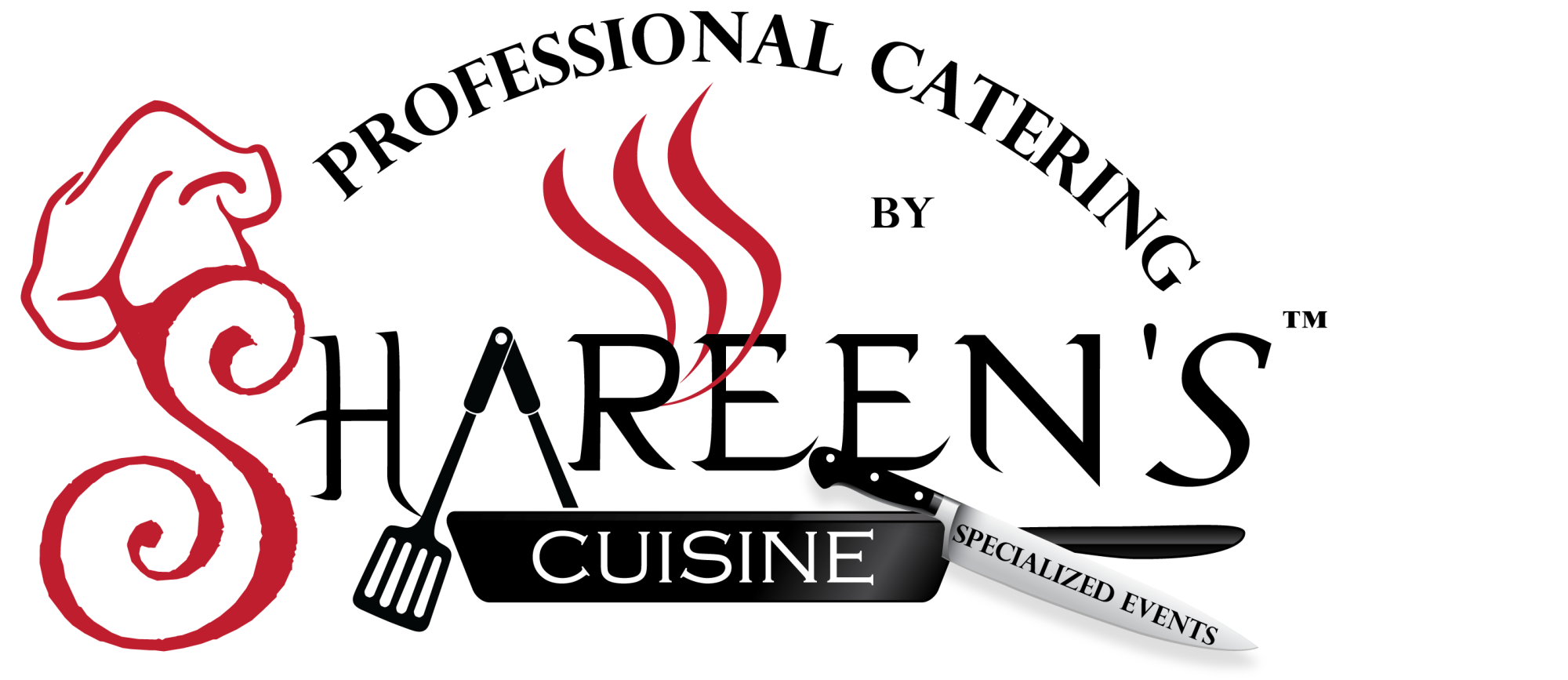 Read what our customers have been saying about us
"Shareen's Cuisine really knows how to throw-down in the kitchen!!"

"Not only is Shareen's Cuisine super professional but thier up beat spirits and possitive attitudes adds even more flavor to the experience!! Thank you so much Shareen... YOU ROCK!!"

"Our girls night would not have been complete with out Shareen's Cuisine
soulful cooking and tasty deserts. This service really gave us the added touch to a perfect evening with the girls, Thanks again shareen for a job well done!"